A precious refuge for nature in the city
Kota Damansara Community Forest (KDCF) is a remnant of the lowland dipterocarp forest that once cloaked Selangor. It covers just over 800 acres and is a precious refuge for flora and fauna and a much needed green lung for the urban population of the Klang Valley. KDCF Society was established in 2011. It comprises concerned individuals and organizations that care about the forest. Together with the Selangor Forestry Department, we are working to ensure that the Kota Damansara Forest endures for the protection of nature and the benefit of current and future generations. Join us as we fulfill our vision for a model community-managed forest in the city.
Trail supporters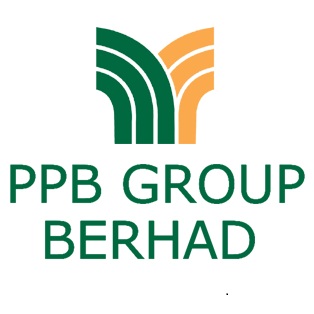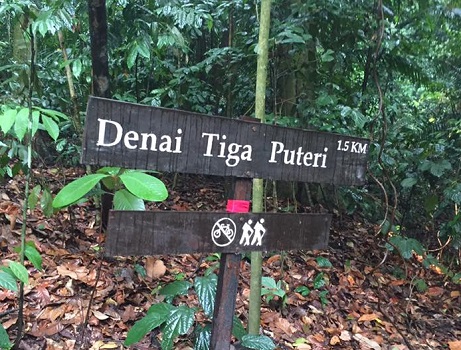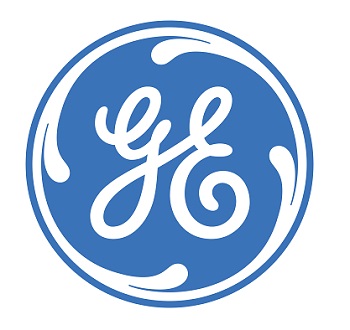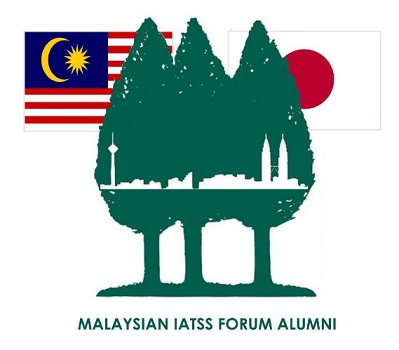 The Scouts', Temuan and Sahabat Trails were built with funding support from the GEF - Small Grants Programme. The Scouts' Trail has been adopted by GE Malaysia for 2016. The Temuan Trail has been adopted by the Malaysia IATSS Forum Alumni for 2016.
Harmoni Trail is sponsored and adopted by IJM Land.
Unity Trail and Unity Peak Trail have been sponsored by PPB Group Berhad.
Denai Tiga Puteri is sponsored and adopted by the Family of A. Adnan.


General funds for weekly trail maintenance of all trails have been contributed by over 100 members and supporters of KDCF Society.
KDCF Trail Network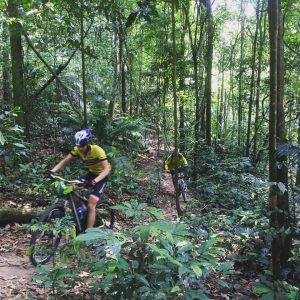 The forest trails of Kota Damansara forest are our pride and joy. They have been carefully designed and painstakingly constructed over many years by volunteers and Temuan Orang Asli in close consultation with the Selangor Forestry Department. So far, a total of 14 km of trails have been built. The latest addition is a 3.5 km hiking loop (the Unity Peak and Denai Tiga Puteri trails) which allows visitors to enjoy a panoramic view from the highest part of the Forest Reserve. You can download … read more
Our programmes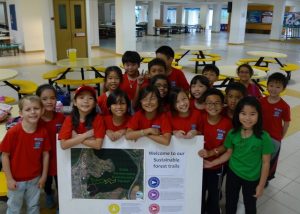 KDCF Society's activities and programmes fall in the following categories. 1. Awareness and community engagement The focus of these activities is to build public awareness and appreciation of the Kota Damansara Community Forest in order to invite people to connect with the forest and others in the KDCF community. We generally hold one major community event a year, KDCF Day, which is an Open Day for the forest and a good opportunity to hold guided nature walks, kayakking, and activities … more