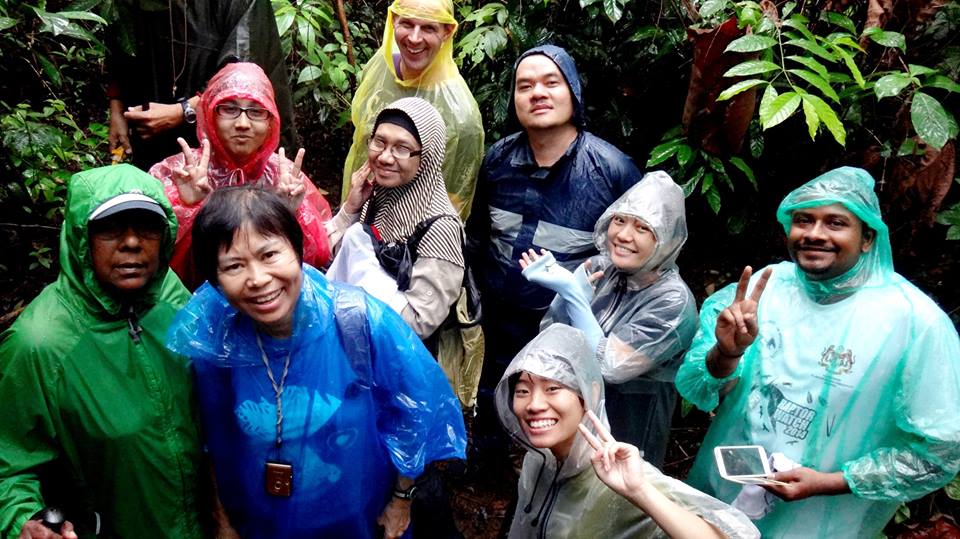 The historic campaign to save Kota Damansara forest from development was driven by an alliance of community organisations and special interest groups.  Even with the Forest Reserve now properly gazetted for conservation, education, recreation and research, our partnership with these diverse groups endures.
Our focus is now on caring for the forest and steering its careful management in collaboration with the Selangor Forestry Department and the Petaling Jaya City Council (MBPJ), while engaging the wider Klang Valley community to learn about the forest and support its continued protection.
Our other partners are: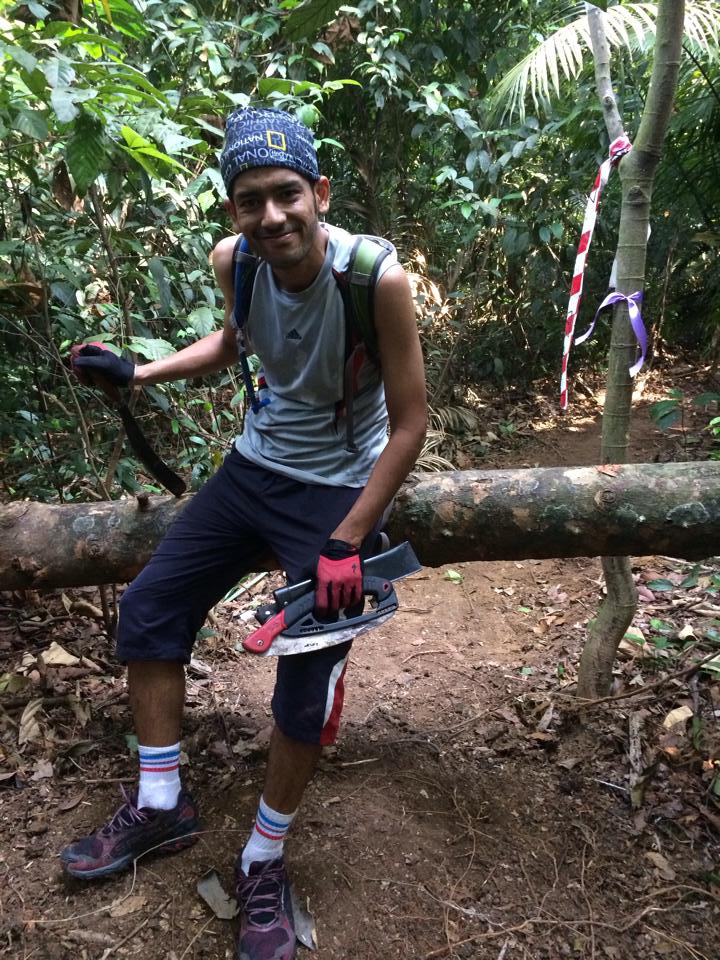 Malaysian Nature Society (MNS)
Temuan Community
Trails Association of Kuala Lumpur and Selangor (TRAKS)
Yayasan Anak Warisan Alam (YAWA)
Residents' Associations
In addition, KDCF Society is committed to helping other like-minded groups to organize themselves towards safeguarding and managing other precious green areas in Greater KL and beyond. If you are interested in learning more about us and our activities, why not drop us a message at info@kotadamansaraforest.org.