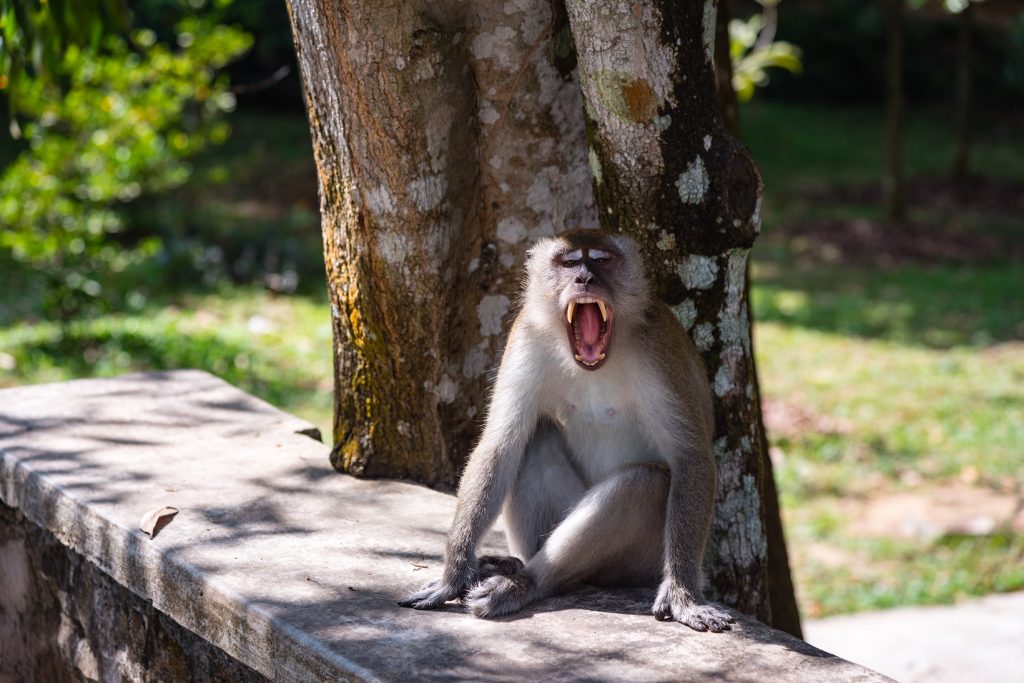 This is a natural forest, not a park.
Anyone planning to go into the forest should always be mindful that safety is their responsibility and this is something that should be thought about. Here are some useful guidelines organized in alphabetical order, for anyone visiting the forest.
Dehydration – Ensure that you bring sufficient water with you when you hike just in case you are in the forest longer than planned.
Hornets – If there is a hornets nest along the trail this can be dangerous, particularly for those that are allergic to their stings. We will normally post a notice to avoid these trails until we can have the nest safely relocated. Please alert us or the Forestry Department if you come across a nest.
Fire – In the past, we have had fire incidents that were started by lightning strikes. Fast action by our members prevented the fire from spreading. In the event you come across any burning, note the location and inform the Forestry Department without delay.
Lightning – If it is starting to rain, start to head out if you can. If you cannot and there is a thunderstorm in progress, avoid sheltering under tall trees and picnic benches that could attract lightning. instead it is safer to put down your pack and anything with metal structures, and to crouch down in an area of low trees. If you are in a group, do not huddle together, but get everyone to spread out in pairs. When the storm has moved off it is safe to find your way out.
Macaques – you can avoid getting bitten or scratched by long-tailed macaques by keeping your distance from them and avoiding eye contact with them. You should completely avoid getting in the path of any large male pig-tailed macaques and there is at least one that it known to try to frighten forest users. If it is in the vicinity, but in a tree, make your way out asap. Similarly, avoid eye-contact, do not provoke.
Maps – Be sure to arm yourself with Komoot on your smartphone. It is a massive help if you feel you have gone the wrong way and need to navigate your way out.
Notices – check our website, Facebook, the map boards and the Forestry Info Centre for any trail updates and warnings before going on your hike.
Snakes – There are snakes in the forest, naturally. But they are not fond of humans and they generally keep to themselves. In the 10 years we have been managing the trails there has not been a single snakebite incident although we have seen dozens. We want to keep it this way. To avoid snakes, stay on the official trails, especially when it is dawn or dusk or after dark. If you see one, stay still and allow it to go on its way, before you proceed on your journey.
Suspicious people – If you come across any individuals that are behaving suspiciously at KDCF, we advise you to cut your activity short and proceed to inform the authorities. Such behaviours might include trying to capture birds and insects (all illegal), dumping waste into the lake or forest, or potentially planning to commit a theft.
Useful numbers – In principle, none of us wants to burden our emergency services and we should do what we can to avoid incidents through proper planning. Nevertheless, unexpected things do happen. Here are numbers to save to your phone. The authorities will contact us to assist them if there is a need.
Kota Damansara Police Station
+603 6142 1222
Selangor Forestry Department (Cheras office)
+603 9081 4918
Sungai Buloh BOMBA
+603 6157 5055
Emergency services 999