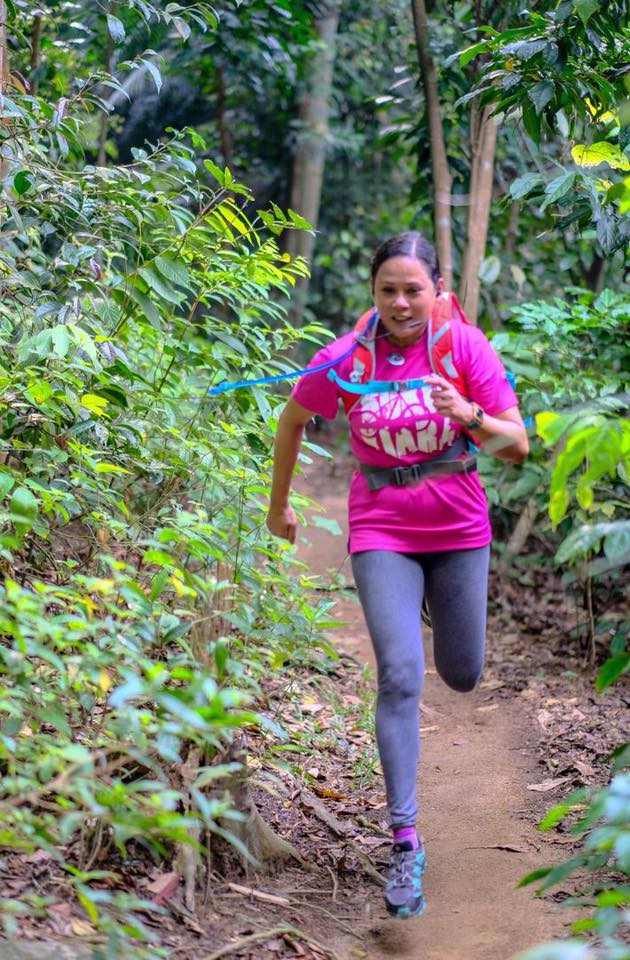 Kota Damansara Community Forest Reserve offers some of the best hiking and trail running in the Greater KL area. The trails are well-maintained and quite well marked. The arrangement of the forest trails in a series of stacked loops, allows visitors to plan their activities according to their fitness levels as well as the time they have available.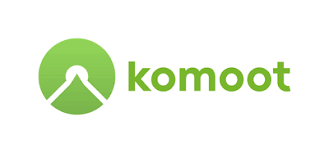 Read about our Trail Network to learn about the different trails and to plan your hike. If you are new to the forest, we strongly recommend that you download Komoot onto your mobile phones. It is free and you will find that the entire trail network has been marked out onto a handy hiking trail map, and your location will show up on real time, much like Waze. This will help assure you that you are on an official trail and also help you navigate your way out if you are in any doubt.
The best way to become familiar with our trails is to ask to tag along with other regular visitors on their morning or evening hike. The KDCF community is very welcoming and most are happy to forest ambassadors and guides! There are usually people hiking between 8 – 10 am and 5 – 6 pm. In general, allow for 20 – 30 mins per km depending on how briskly you are walking.
As a general guide, good beginner level trails are the Salleh, Scouts and Temuan Trails. Intermediate level trails would include Harmoni Trail, Sahabat and Serenity Trails. Advanced level trails would be the peak trails including Unity and Unity Peak and Denai Tiga Puteri.
We strongly encourage you to choose a trail that is suited for your fitness level and work your way up to the more challenging trails. No matter how familiar you get with the KDCF trails, remember to always be sufficiently prepared. Read the advice about What to Bring and Safety.