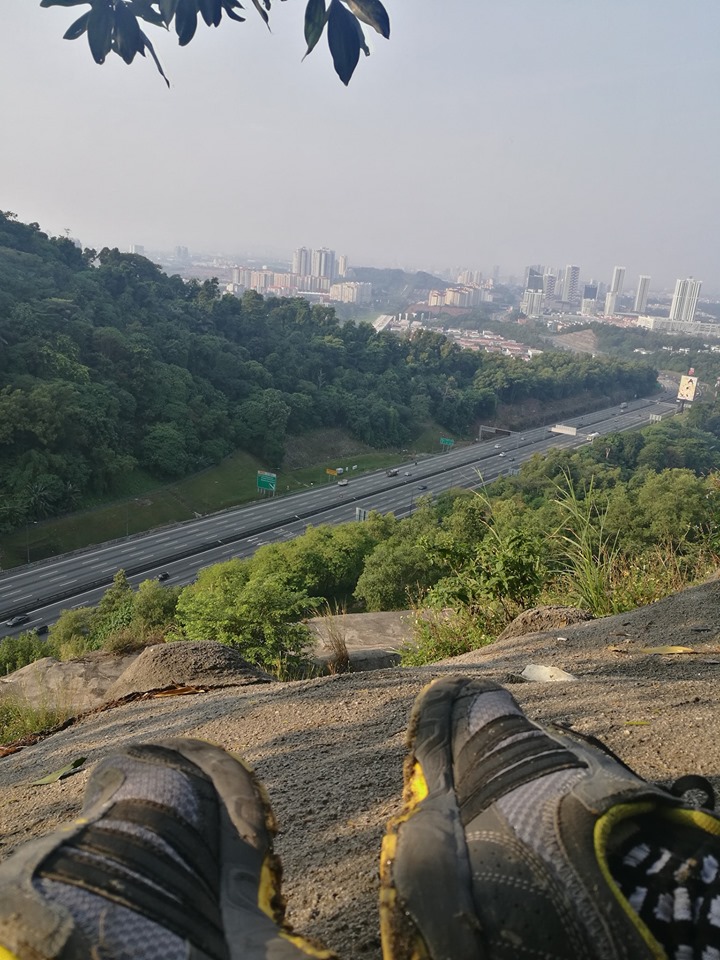 Essential items to bring with you to make your trip safe and enjoyable:
Good pair of walking shoes.
Water – at least 1 litre of water. More, if you want to spend more time in the forest
Torch light – for those who start their hikes later in the day, a good source of light will help should it get dark before you exit the forest.
Mobile phone – our trails are now on komoot and you can make sure you stay on your trail using the app which can be downloaded on Google Play. Ensure that your phone is fully charged or that you have a power bank.
Insect repellent – against a small population of mosquitoes which is usually at the edge of the forest closest to civilization. The good news is that this forest is leech free!
A friend! It is always recommended to go with a companion or in a group.
If you are unfortunate enough to get lost, or have a medical issue, you should have these emergency numbers handy. Please reach us via our Facebook group and we will also alert the KDCF Search & Rescue Group to see if they can provide emergency assistance.
Sungai Buloh BOMBA
+603 6157 5055
Kota Damansara Police Station
+603 6142 1222
Selangor Forestry Department (Cheras office)
+603 9081 4918