KDCF Society would not have been able to establish the visitor amenities at the community forest without our many generous supporters. We gratefully acknowledge their contributions in the past as well as those that renew their contributions annually.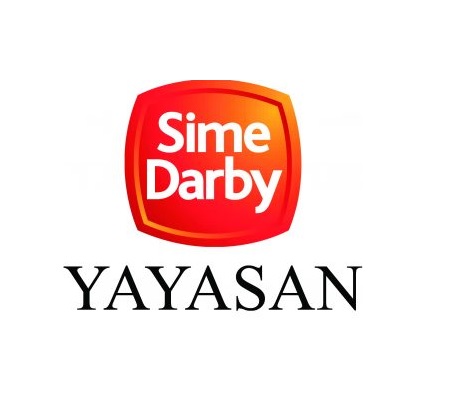 Yayasan Sime Darby
Yayasan Sime Darby funded the building of the Salleh Trail and the Wakaf Salleh rest area in 2017. They have also funded the annual maintenance of the trail up to present.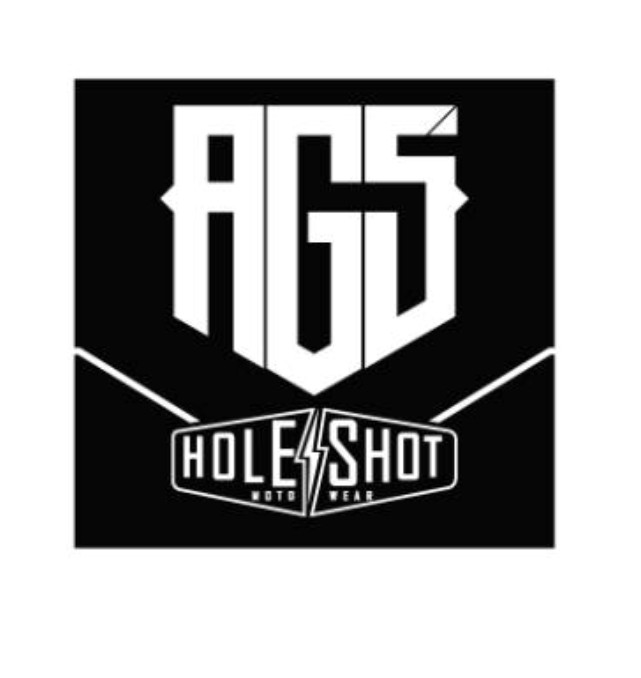 AGS Components PLT
AGS Components PLT has adopted Unity Trail for 2019.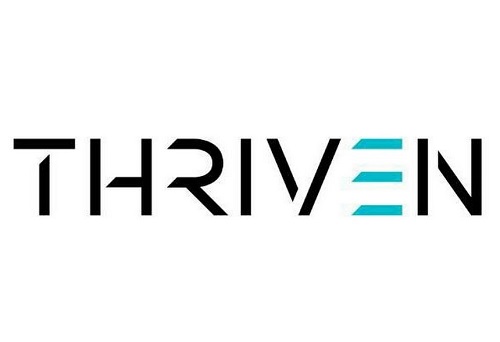 Thriven
Thriven Global Berhad sponsored the building of Serenity Trail and has also supported its annual maintenance from 2017 to 2019.
Corezone
Corezone adopted the Temuan Trail for 2017 and 2018.
Neubodi
Neubodi generously contributed two map boards to display community notices at KDCF.

GEF Small Grants Programme
KDCF Society received a grant in 2012 which enabled us to complete the Temuan and Sahabat Trails. The small grant also helped to put KDCF Society on a firmer footing and to conduct a range of education and community engagement activities.
IJM Land
IJM Land is the sponsor of the Harmoni Trail, our first trail from the Sec 9 gateway to the forest. IJM Land has also contributed annually to the upkeep of the trail to the present date (2019). IJM Land also contributed to the building of Wakaf Salam rest areawhich is located at the end of the Harmoni Trail.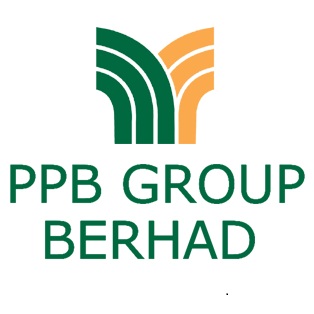 PPB Group
PPB Group Berhad is the sponsor of Unity Trail and the Unity Peak Trail.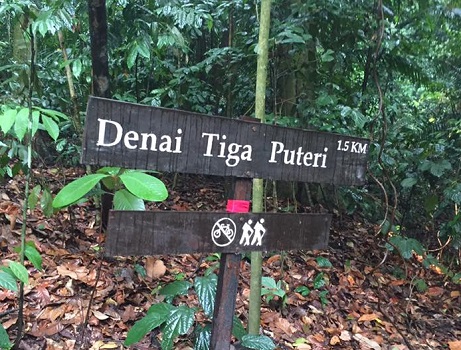 Family of A. Adnan
The family of A. Adnan is the sponsor of the Tiga Puteri Trail and has contributed to its annual upkeep up till the present date.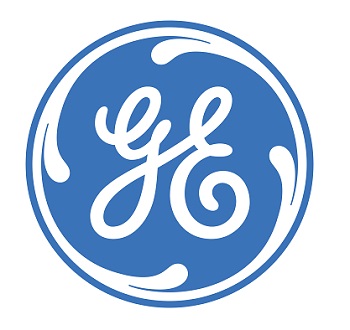 GE Malaysia
GE Malaysia adopted the Scouts' Trail in 2016 and 2017. They also donated a set of wooden picnic benches which have been placed along Scout's Trail for the benefit of the community.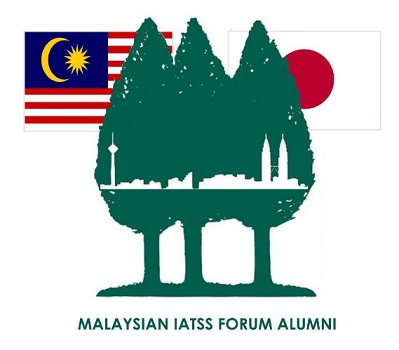 Malaysia IATSS Forum Alumni
The Malaysia IATSS Forum Alumni adopted the Temuan Trail for 2016.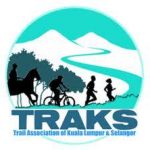 TRAKS
The funds helped cover trail maintenance, removing fallen branches, and repairs which are a constant feature of forest stewardship. In addition, we were able to hold community meetings and events, outreach, education, and programmes to engage local residents, special interest groups, schoolchildren of all ages, and also corporate supporters.
Show More
What we are really proud of is that we leveraged off this support to raise a further RM195,000 of value from our own efforts and in-kind contributions (this includes the value of contributed skills and time, and over RM75,000 raised from sponsors, donors and member fees).
Show Less
Taylor's College Trailblazers and Forest Friends
Taylor's College Trailblazers and Forest Friends – students from Taylor's College – Sri Hartamas, Kuala Lumpur Campus volunteered their time and energy to do some trail maintenance and other works at the KDCF as part of their Forest Friends programme. Over a period of several weeks in 2013, Taylor's College students helped maintain the Temuan and Scouts trails and plant 120 seedlings in the northern section of KDCF for the future northern gateway to KDCF.
Local Council
Local Council – KDCF Society regularly receives in-kind support from MBPJ to help hold community events. We are grateful to MBPJ and our councillor for organizing canopies, portable toilets and water supply, dustbins and PA equipment which have been so important to the success of large community events.
Member of Parliament
Member of Parliament – YB Sivarasa Rasiah has been a strong supporter of KDCF and has been kind enough to officiate at our community events and contribute financially towards the cost of organizing these events.